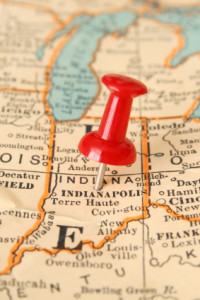 Located in Indianapolis, Indiana, Carter Truck Lines, Inc. has transitioned from a successful trucking company to a business that helps other trucking companies. Some ways we can help include leasing or renting warehouse space, offices, drop yards, and more!

Carter Truck Lines, Inc has the ability to serve you with
39 acres of buildings and properties
Storage trailers for lease or rent
63 door warehouse – 48,000 sq. ft. w/offices
11 bay truck and trailer space, 18,000 sq. ft. w/offices
20 door terminal w/offices and shop
Multiple office spaces from 3,072 sq. ft. – 20,000 sq. ft.
7 acre industrial storage lot
17 acre storage lot
Buildings and lots can be subdivided if needed upon availability.
Carter is ready to help your company become a success. Please contact us at 317-783-3311 if you would like to learn how we can help you with your needs. Thank you!